We are a company constantly on the lookout to hire talented and passionate people – and invest in their careers.
Working together as a team we seek to amplify each employee's unique capabilities to deliver superior solutions.
We encourage our people to embark on new challenges as part of a diverse range of exciting projects for well-known operators.
Each person has unique traits, aptitudes, and aspirations, and it's our goal to find the right fit to unlock your potential. Let us help you find the right path!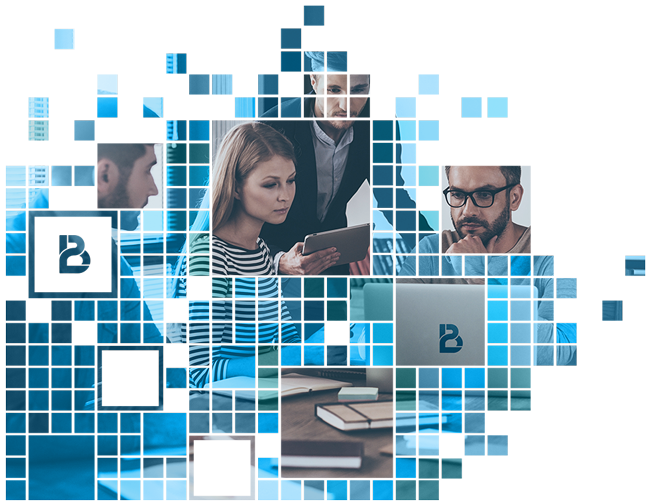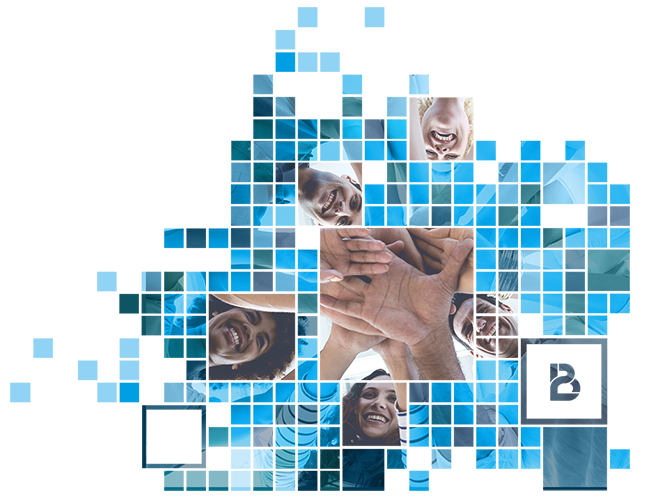 Our proprietary technology is what sets us apart from the competition, but they mean little without the vision and dedication of our employees to bring a more advanced and entertaining way to the betting industry.
We invest in our people to make the most of their strengths and potential, because we are of the firm belief that the brilliance of our employees is the key to deliver better solutions.
This error message is only visible to WordPress admins
There has been a problem with your Instagram Feed.